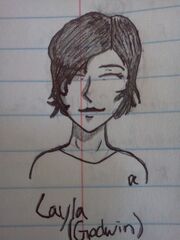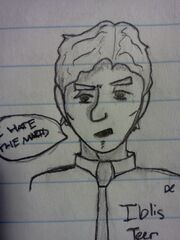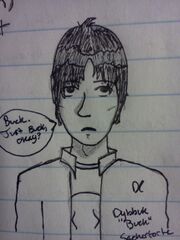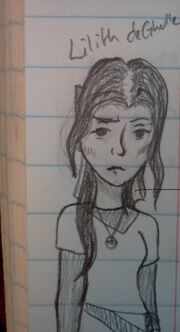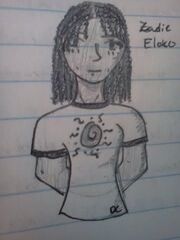 So... these'd be my first five fanarts for CotL... we have Iblis Teer (top left,) Layla (Godwin) Gaunt (top right,) Lilith de Ghulle (bottom left,) Dybbuk "Buck" Sachertorte (middle right,) and Zadie Eloko (bottom right).
I drew these last semester, mostly out of sheer boredom... and my favourites of these five definitely have to be Layla and Buck... So yeah: tell me what ya think, and maybe I'll add more as I draw 'em...
~Art_of_Erebus
Community content is available under
CC-BY-SA
unless otherwise noted.